1 Limay by Fiesta Communities Inc For Sale.
For price list, model house, floor plans, payment terms, chat live with an agent 24x7.
0 Featured Properties Found
1 Additional Properties Found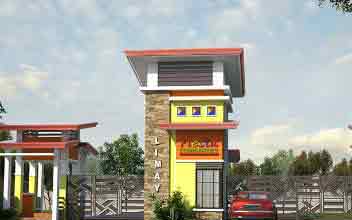 Brgy. San Fernando De Asis II, Bataan

,

Limay

,

Bataan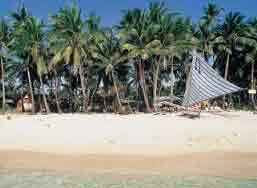 Limay
Limay is a first class municipality in the province of Bataan, Philippines. According to the 2015 census, it has a population of 68,071 people.
Limay is accessible via the Bataan Provincial Expressway, off Exit 45, San Fernando Exit. Located at the south-eastern section of Bataan Peninsula, and is 136 kilometres (85 mi) from Manila and 15 kilometres (9.3 mi) south from the provincial capital Balanga, Bataan.
Limay's interesting points, attractions, events and historical landmarks include 263 hectares military reservation, Mariveles, Bataan Mountain Complex, Judy's Park, Tikip and Biga Waterfalls amongst others.
Property Name
Price (₱)
Developer Name